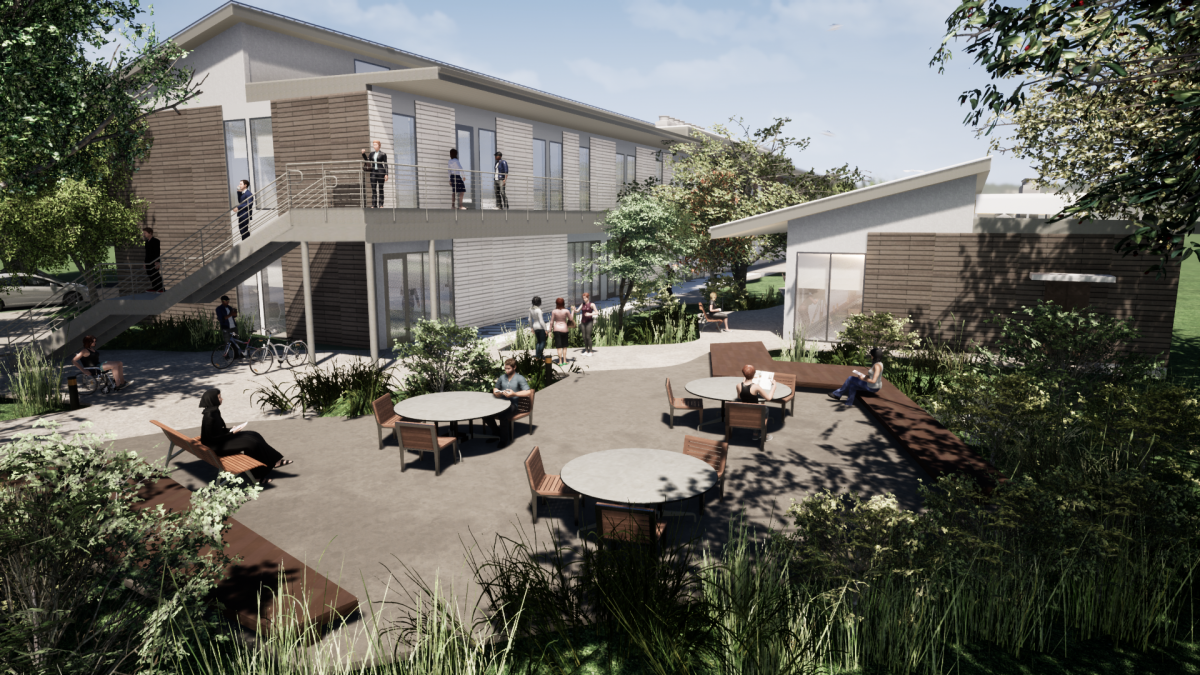 December 13, 2018, Santa Rosa—Santa Rosa Junior College (SRJC) invites Sonoma County community members to a Measure H community forum on Monday, Jan. 14, 5:30 p.m. - 6:30 p.m. in the Lawrence A. Bertolini Student Activities Center on the Santa Rosa campus. The event is free of charge, as is parking during the hours of the forum.  
The community forum will provide an opportunity for members of the public to learn about progress and plans for Measure H, the $410 million bond measure to upgrade SRJC facilities and technology. Measure H was approved by voters in November 2014.
"I am excited to show the public the progress we've made on capital improvements since implementation began," said Senior Director, Capital Projects Leigh Sata. "We'll be presenting on the photovoltaics that have been installed in Santa Rosa and Petaluma, the status of the Burbank Auditorium renovation, plans for the Lindley Center for STEM Education and more."
SRJC President Frank Chong said that students will benefit from the project funded by Measure H.
"We are so appreciative for the support of our community, which helps SRJC to provide high-quality education to the students of Sonoma County," he said. "These improvements will benefit students for generations to come."
Further information about the Measure H bond is available at http://bond.santarosa.edu.