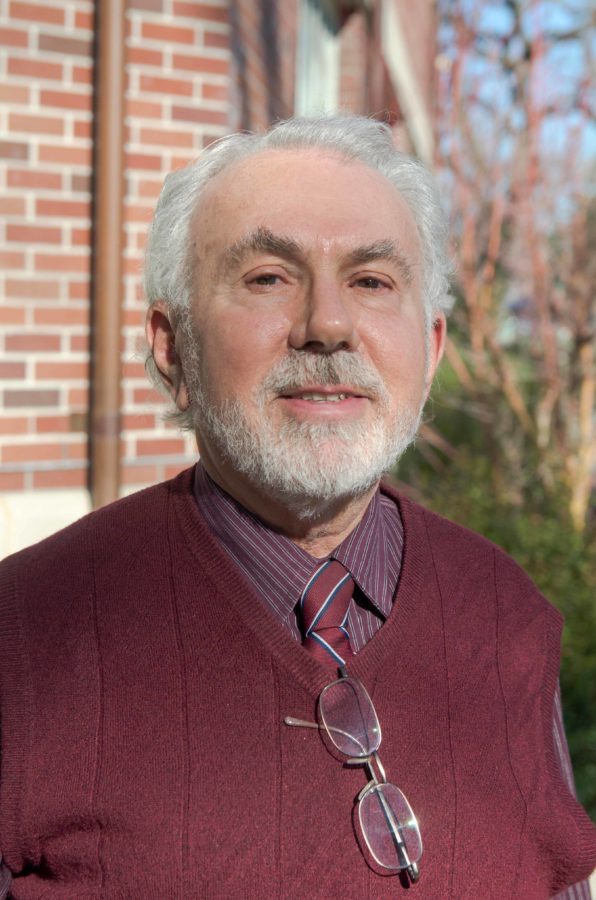 June 6, 2019, Santa Rosa, CA—Former Santa Rosa Junior College (SRJC) employee and longtime civil rights activist Charles Prickett has won the 2019 National Education Association (NEA) Carter G. Woodson Award for his contributions to the advancement of human and civil rights. He will receive the award on July 3, 2019.
Prickett has a long history of civil rights activism, dating back to the 1960s, when he participated in the 1963 March on Washington and the Mississippi Freedom Summer of 1964, where he worked operation Freedom Schools, conducting voter registration drives, organizing the Mississippi Freedom Democratic Party and organizing local black farmers to vote. He also helped organize the Selma-Montgomery March in 1965. He wrote a book about his experiences in the civil rights movement, "Remembering Mississippi Freedom Summer," which chronicles his experiences in the civil rights movement, including meeting with Dr. Martin Luther King while working on the Selma-Montgomery March. 
 
Darein Spann, chair of the NEO Human and Civil Rights Awards Committee, said that Prickett was chosen for the award because he exemplified leadership in promoting equality by risking his life to travel to Mississippi to speak up on behalf of marginalized people. "Dr. Prickett's work increased the understanding of and appreciation for the heritage of African-Americans," he said. "He was on the front lines registering hundreds to exercise the democratic process at the polls."
 
Prickett said that the award is particularly meaningful because it reminds him of the student engagement he has inspired. "The most engaged and motivated students I meet in classrooms are twelfth graders, products of our public schools. Our future is in good hands because our teachers are doing a great job!"
 
More information on the 2019 NEA Human and Civil Rights Awards program is available at this link. Additional information on Prickett is available at this link.
Photo courtesy of Daniel Kong, OakLeaf