On Monday, December 3, SRJC will test its emergency alert systems by holding an earthquake drill for all staff and students at each of our five campus and center locations. We invite everyone at SRJC  to participate, if able and available.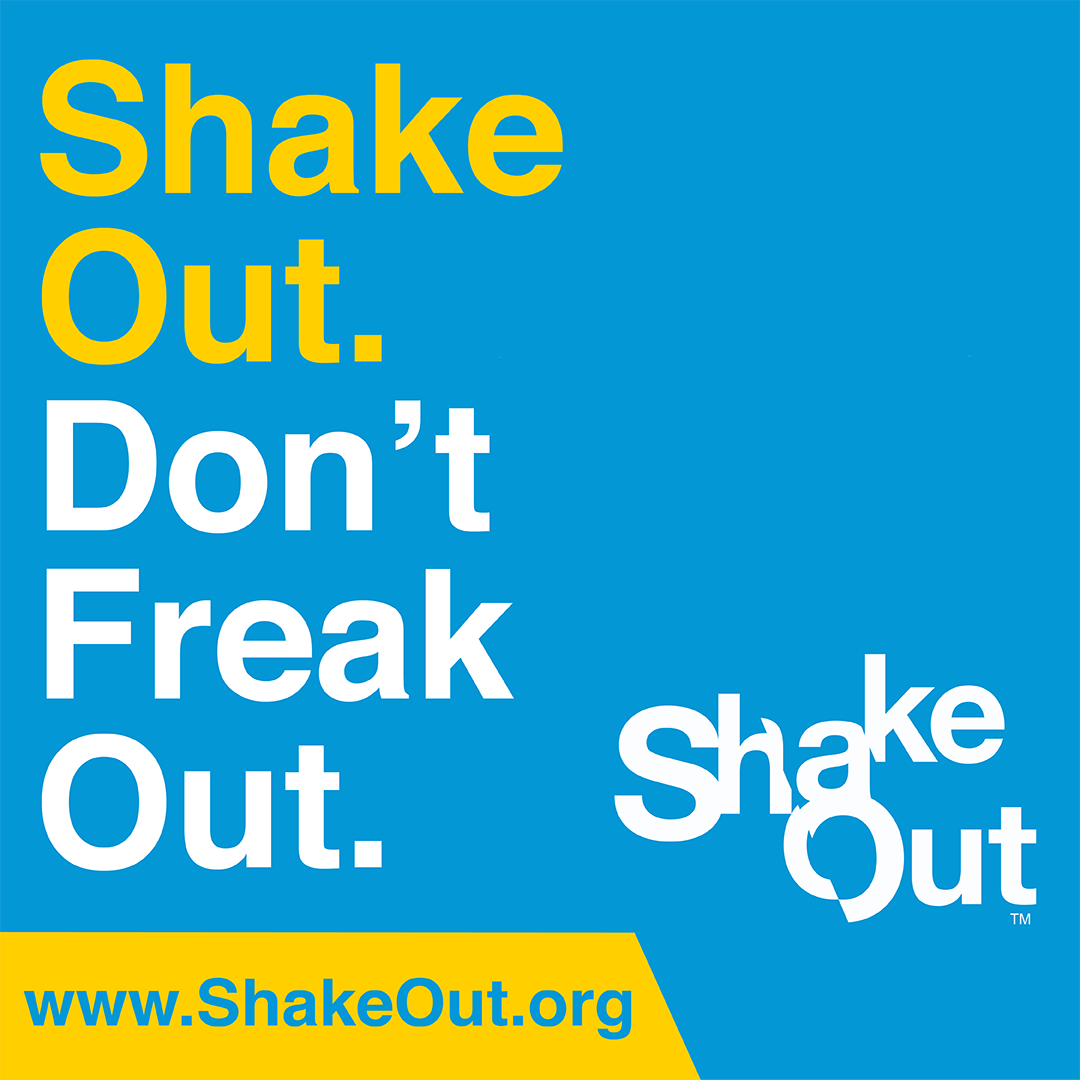 When?
The dates and times of the drills are as follows:
        Monday, December 3, 11:00 am
        Monday, December 3, 6:30 pm
Where?
The alert testing and earthquake drills will be held at the same time and date at all five campus and center locations including Petaluma, Public Safety Training Center, Santa Rosa, Shone Farm, and Southwest Center.   
How will the test and drill work?
The test will not request an evacuation drill, and it will take approximately one minute to complete.
Emergency Alert Notifications will go out through the following systems:
1)     Voice messaging coming over all campus Voice Over Internet Phones (VOIP).  There is no practice evacuation expected. If you feel comfortable in acting, the live voice alert will simply ask you to DROP, COVER & HOLD ON… in-place to practice your earthquake safety.
When on an SRJC campus, the VOIP message in classrooms and offices may sound like the following:
"This is an earthquake safety drill.  I repeat, this is an earthquake safety drill.  Right now, DROP, COVER & HOLD ON…. (Pause)…the shaking has stopped, please recover.  Thank you for improving community safety".
2)     Regroup text & email messaging for all students and staff Districtwide.  No action will be required of you for the text & email messaging system tests. We will simply be testing receipt of our mass email and text emergency alert system by sending out a test "ReGroup" email and text alert message. The text message will notify you that a text alert test is being sent. The email message will provide information on earthquake safety to all students and staff.
For questions or feedback regarding the earthquake safety drill, please contact Environmental Health and Safety at ehsweb@santarosa.edu.
If you feel you should have received the 12/03/18 alert email or text and did not- please contact our IT Department at help@santarosa.edu.
Thank you for your assistance in making SRJC a safer place.