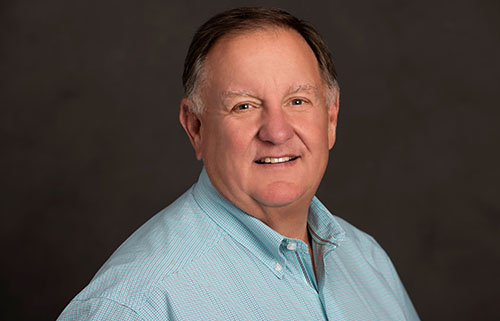 November 11, 2019, Santa Rosa, CA—Santa Rosa Junior College (SRJC) is pleased to dedicate the new Jeff Kunde Hall with a ribbon-cutting ceremony and open house on December 13, from 2 to 4 p.m. SRJC's recently completed construction project houses the college's science, technology, engineering, and mathematics (STEM) facilities, including three computer labs and SRJC's first virtual reality lab classroom. STEM faculty members will provide building and program demonstrations and refreshments will be served. The newest addition to the Santa Rosa campus is located at 550 Elliott Avenue, Santa Rosa 95401.
 
Jeff Kunde Hall was designed to be energy efficient and uses only electric high-efficiency HVAC equipment with heat recovery. Efficient LED lighting uses controls integrated with the campus energy management system. Kunde Hall was also designed to be photovoltaic-ready, so it can eventually utilize solar power. 
 
This is the first time the college has built a permanent structure for use as swing space, instead of installing temporary portable buildings during construction, better use of bond dollars. 
 
This is the second time that the college has raised a custom pre-fabricated building. The first was the multipurpose building at the Public Safety Training Center (PSTC) which opened this summer.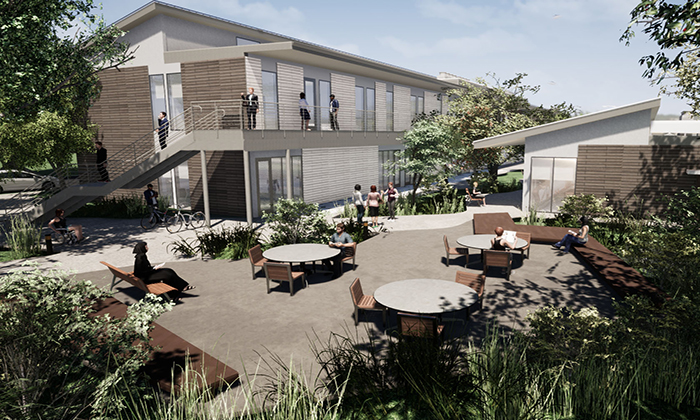 It is also the second time the college used a design-build project delivery method. Both the PSTC multipurpose building and Jeff Kunde Hall were constructed within the college's initial project budget using the design-build delivery method. The construction cost for Kunde Hall was 18.4 million dollars. The first project design meeting was on February 14, 2018. New construction began on January 20, 2019, and Jeff Kunde Hall opened for the first day of school on August 19, 2019. Landscaping was completed during the first week of November 2019. 
 
"The dedication of Jeff Kunde Hall reflects Jeff's selfless dedication to SRJC. Jeff has served as President of the Board and he has brought his wine expertise to directly benefit Shone Farm Wines," said SRJC President Frank Chong. "It is fitting that the Kunde name and SRJC are officially brought together and they both have an important legacy in Sonoma County."
 
"I am very grateful for the honor of this new building bearing my name," Jeff Kunde said. "As a fourth-generation Sonoma County resident, SRJC has been an important part of myself and my family's educational path over the years. To know that Jeff Kunde Hall will be alongside the other campus buildings named after the many great trustees that have served SRJC over the past 100 years is inspiring."
 
Please RSVP for the dedication ceremony here: https://docs.google.com/forms/d/e/1FAIpQLSfHmNubMR2ilDphTko-7oXRJJiYCK0FHBjgcenLGkPS7B1-xQ/viewform