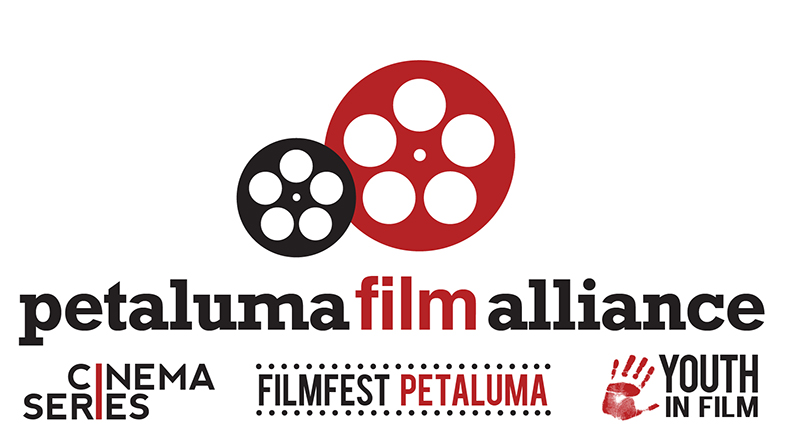 March 16, 2022, Santa Rosa Junior College (SRJC) Petaluma is reopening its public Cinema Series after a two-year hiatus. The screenings and community conversations will take place in Carole L. Ellis Auditorium, which was upgraded to 4K projection the day the pandemic began. This year's films were selected to show the new technology off to the public.
 
The abridged spring season will feature six films accompanied by filmmakers and expert panelists. 
 
"Rickshaw Girl," an English-language drama shot in Bangladesh and produced by Penngrove resident and SRJC screenwriting instructor Eric Adams, will open the series. It will be followed by "My Dead Dad," an independent coming-of-age story.
 
"There's nothing better than having filmmakers join us for conversations on their work," said SRJC film instructor and program coordinator Mike Traina. "It allows our audience to engage directly with content creators."

The series will also feature the Chinese/Mongolian drama, "Anima," and the Mexico/USA co-production, "I Carry You with Me." On May 4 (Star Wars Day), the series will screen "Star Wars: The Empire Strikes Back," widely considered the best film in the franchise. The season closes with Wes Anderson's stop motion classic, "The Fantastic Mr. Fox." SRJC Veterinary Tech instructor, Dan Famini, will host a live-animal meet-and-greet with a menagerie of residents from the Sonoma Sloth House before the screening. 

April 6 – Rickshaw Girl
April 13 – My Dead Dad
April 20 – Anima
April 27 – I Carry You with Me
May 4 – Star Wars: The Empire Strikes Back
May 11 – The Fantastic Mr. Fox

Screenings are hosted in the Carole L. Ellis Auditorium on the Petaluma Campus of Santa Rosa Junior College every Wednesday night at 7 pm. Guests are invited to attend an optional pre-film program at 6 pm to learn more about each film's production history and issues that are raised within the film.
 
Visit PetalumaFilmAlliance.org for additional information.