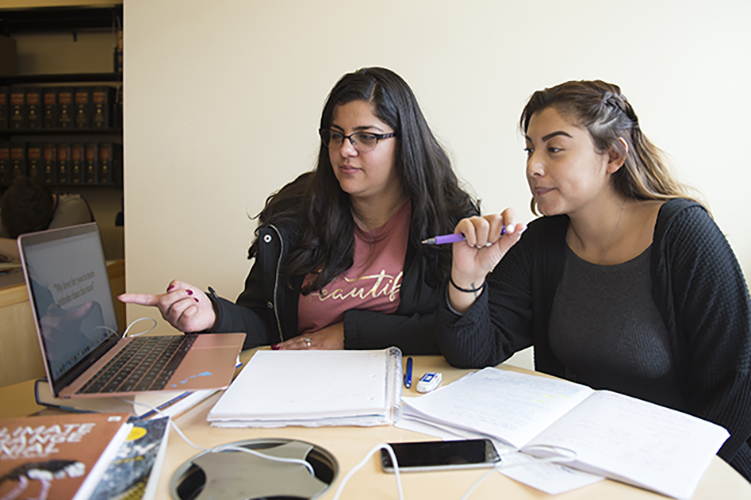 October 15, 2019, Santa Rosa, CA - Santa Rosa Junior College (SRJC) has been awarded just over $460,000 by the California Community Colleges Chancellor's Office as part of an effort to expand online pathways for career and technical education. This grant will help SRJC's Career Education (CE) program create more fully-online CE and Adult Education courses and certificates.
The college's Office of Distance Education will administer the grant and work with faculty to produce engaging online CE courses that will allow more students to take classes and complete certificates in this format.
 
"Online classes have allowed me to be home with my daughter while maintaining a full-time job," SRJC student Teresa Beltran said. "It has allowed me to carve time out of my busy schedule to attend my daughter's after school activities as well as help with homework. I feel it has helped with creating balance in my life."
 
"The classes created through this grant will not just expand the selection of courses available online, but will add features such as welcome videos, interactive discussion forums, and adaptive learning elements that will engage students in the learning process and ultimately improve their chances of success," said Lisa Beach, the director of distance education at SRJC.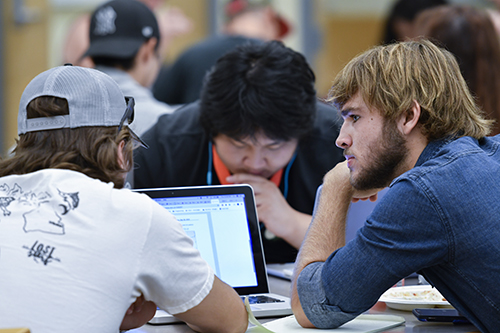 The grant will allow instructors to pilot new educational technology and will introduce faculty to open educational resources, which could help reduce costs for students.
 
During the 2017/18 academic year, 32% of all SRJC students took one or more online classes, and 15% enrolled only in online classes.
 
"Online courses are the most rapidly growing part of SRJC. This grant will go a long way in helping us ensure that our online programs are on par with the outstanding classroom education we have provided to Sonoma County for more than 100 years," said SRJC superintendent and president, Dr. Frank Chong.
 
For more information about SRJC's online certificate programs, go to https://de.santarosa.edu/online-certificates