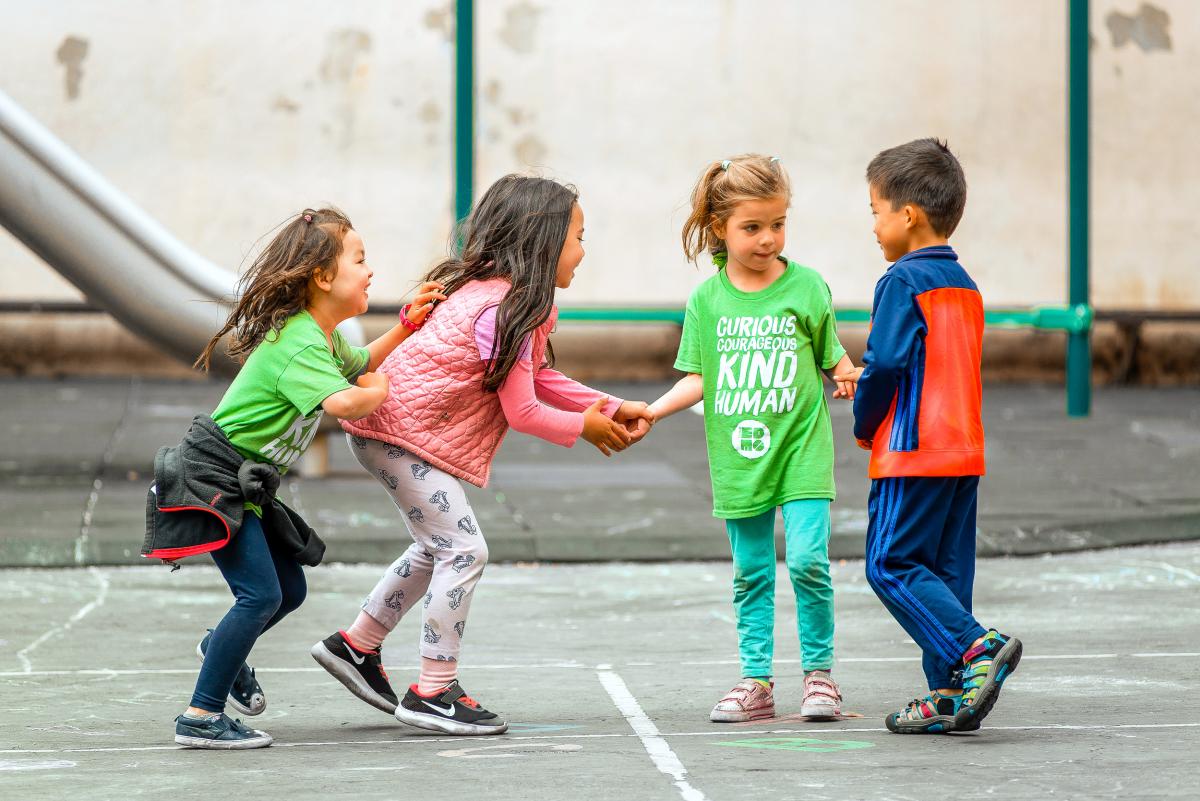 February 21, 2019, Santa Rosa, CA — Santa Rosa Junior College (SRJC) announces a new partnership with Camp EDMO™, a leading Bay Area non-profit offering STEAM (Science, Technology, Engineering, Art, and Math) themed summer camp programs, to offer camp at its Santa Rosa and Petaluma campuses this summer.
Each summer camp will offer programs in three areas: maker-infused science, technology, and nature, with sessions ranging from space exploration, maker activities, Roblox coding and game building, animation technology, robotics and much more. Each camp location offers four levels of age-appropriate curriculum for campers ranging from preschool through 8th grade while weaving in games, songs, crafts, sports, and other fun camp activities. It also offers a Leader-in-Training Program for youth entering 9th grade and above.
The new camps will be located at SRJC Santa Rosa at 1501 Mendocino Avenue in Santa Rosa; and SRJC Petaluma at 680 Sonoma Mountain Parkway in Petaluma. These new locations will become part of a family of more than 35 Camp EDMO™  summer camp locations in San Francisco, the South Bay, the Peninsula, the East Bay, the North Bay, and the Sacramento region, serving more than 6,000 children yearly.
Bringing Camp EDMO to SRJC supports the College's desire to extend educational enrichment opportunities to children and families, and to help local kids become familiar with the college environment—encouraging their highest ambitions for the future. 
Please visit https://communityed.santarosa.edu/summer-camp for more information and camp registration.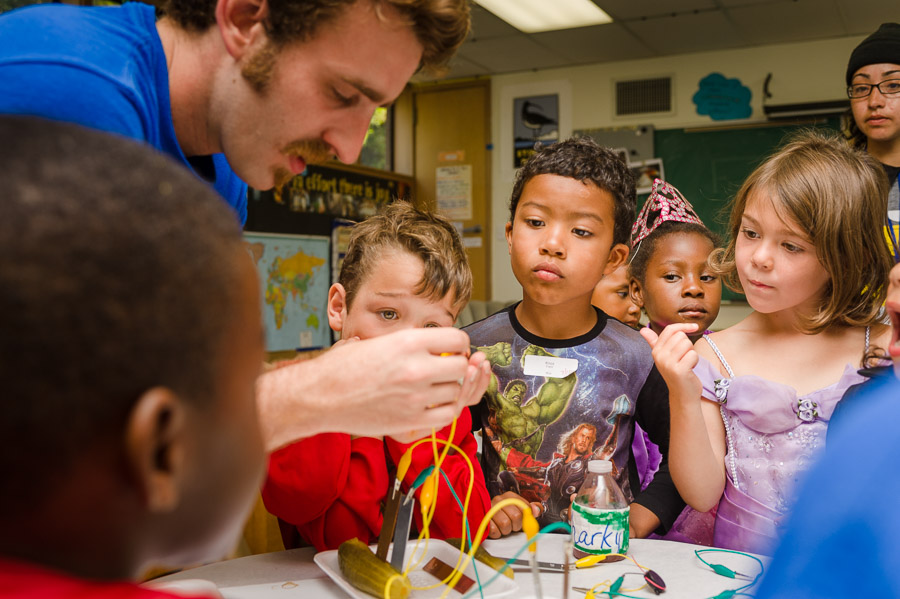 Camp EDMO
Camp EDMO™ (originally known as Camp Edventure More), offers high-quality, high-access STEAM (Science, Technology, Engineering, Arts, and Math) and SEL (Social Emotional Learning) programs which expose Pre-K to 8th-grade kids to the latest scientifically proven methods of whole-child development. EDMO's mission is to develop kids who are curious, courageous and kind, with the intention of creating mindfulness and emotional presence that will carry over to adulthood.  It is also committed to making the camp experience and STEAM learning accessible to families who might not otherwise be able to afford it through its equity programs, subsidizing camp costs for lower-income children.
Santa Rosa Junior College
SRJC was established in 1918 and has since been home to more than one million students.  SRJC is known for academic excellence, superb faculty and staff, comprehensive student services and beautiful facilities. This treasured community institution enrolls approximately 37,000 students annually. SRJC is dedicated to removing barriers to students' success and making higher education accessible to all.  
For questions, contact Jesse Savou at (707) 524-1658 or jsavou@santarosa.edu