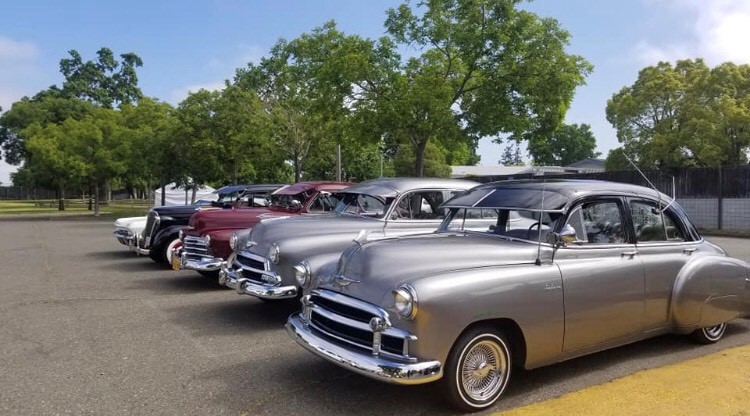 June 10, 2019, Santa Rosa, CA—The Santa Rosa Junior College (SRJC) Second Chance student club will partner with the local non-profit Sonoma County Lowrider Council (SCLC) to hold the "Cruisin' Together Car Show" on Saturday, June 22, 11:00 a.m.-4:30 p.m. on the Santa Rosa campus. All money raised will go directly to fund scholarships for students in the SRJC Second Chance club, which provides support and resources to formerly incarcerated students.
Attendance and parking for the event are free. In addition to the car show, there will be food, vendors, and family-friendly activities.
SRJC's dedicated Second Chance counselor, Rhonda Findling, said that this event will help raise money for scholarships that will help keep these students in school. "Many Second Chance students will volunteer and participate in the event. This is just another way that they are giving back to the community," she said.
Jose "Mico" Quiroz, a member of SCLC, said that the council is looking forward to helping support formerly incarcerated students. "We need to lock arms with these courageous souls taking their first steps to further their education," he said. "We want them to know they belong at SRJC."