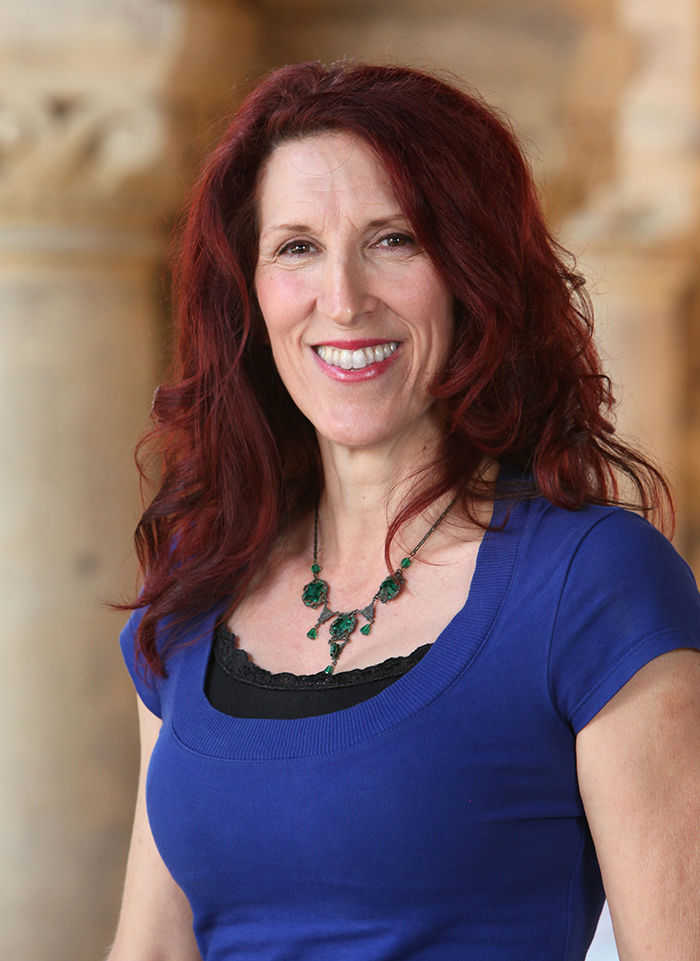 June 17, 2019, Santa Rosa, CA—Santa Rosa Junior College (SRJC) faculty member Felicia Darling's book, "Teachin' It! Breakout Moves that Break Down Barriers for Community College Students" will be released by Teachers College Press, of Columbia University, on June 28, 2019.
Darling describes the book as, "a hands-on guide to cutting-edge research and strategies that redress the graduation gap in community college and open-access colleges." Her stated goal is to help other instructors improve student success, particularly for students under-represented among those with four-year degrees. These include students of color, first-gen-college students, LGBTQ+ students, students from low-income backgrounds, and students with disabilities.
Darling uses real stories of SRJC students and instructors to cover topics including inquiry-based learning, implicit bias, growth mindset, stereotype threat, scaffolding, college and career skills, and communities of learners.
SRJC President Frank Chong said, "Darling is a passionate and well-respected instructor." He called the book "a must-read for faculty who strive to become better teachers."