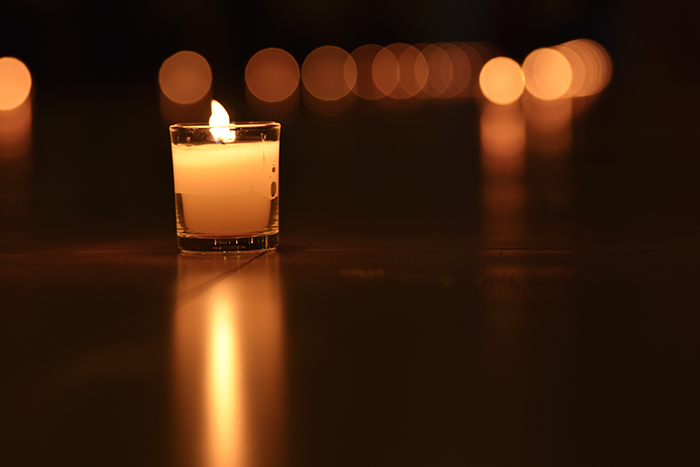 November 18, 2020, Santa Rosa, CA –The Santa Rosa Junior College (SRJC) LGBTQ Presidential Advisory Committee  invites the public to attend the Transgender Day of Remembrance on Friday, November 20, from 12:15 p.m. - 1:00 p.m. This event is to honor transgender people who have been murdered for daring to live authentically, as well as others deserving recognition. 
"It is with great reverence that Santa Rosa Junior College celebrates the lives of transgender people," said instructional manager Nick Lawrence. "Each person must listen to their inner voice, to find their right path in life, and to express the gifts they have each been given. Sometimes these very gifts are seen as threats by others when in fact they are just people expressing their inner feminine or masculine qualities."
The event will feature artwork by SRJC student Felix Santiago, an original song, "Invincible," written and performed by Manager, Foster & Kinship Care Education and committee co-chair Nick Lawrence, and a piano recital with music composed and performed by SRJC student and pianist Robert Howard. Attendees are invited to have a candle on hand to light during the remembrance.
 
The Zoom link for the event is: https://santarosa-edu.zoom.us/j/4843059069