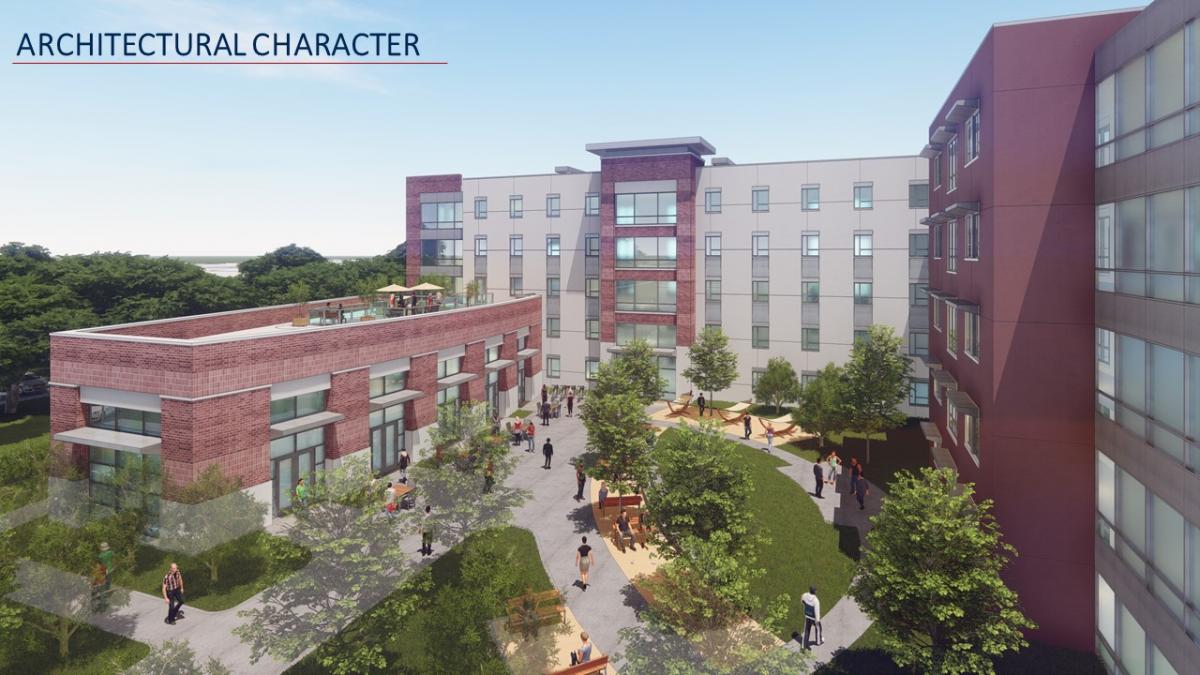 April 10 2019, Santa Rosa, CA – The Sonoma County Junior College District (SCJCD) board of trustees approved the selection of Servitas as the developer for the new Santa Rosa Junior College (SRJC) student housing development at its Tuesday, April 9 meeting. The development is intended to provide housing for approximately 360 students on the Santa Rosa campus as soon as fall 2022.
A comprehensive selection process was followed that involved initial request for qualifications, requests for proposal, interviews and presentations with the SRJC Student Housing Workgroup.
Vice President of Student Services, Pedro Avila expressed his appreciation for the collaborative work that went into the selection of this developer. "Housing insecurity is a major concern for SRJC students and Sonoma County residents," he said. "The SRJC Student Housing Workgroup worked diligently to help expedite this project that will bring affordable housing to our students."
"SRJC is more to our community than just a college," said SRJC President Frank Chong. "We aim to support students, even outside the classroom. And what many students need right now is a place to live."
"I am thrilled to see the progress of our Student Housing Project.  So many students have spoken to me about the lack of affordable housing and barriers to attending SRJC.  This community deserves affordable housing and I feel that we are doing our share to address the housing shortage in Santa Rosa."
Student trustee Robert Martinez said that student housing will greatly benefit the SRJC student population. "This will help a lot of students in need," he said. "SRJC has always been a leader in the community and addressing student housing needs is yet another example of that."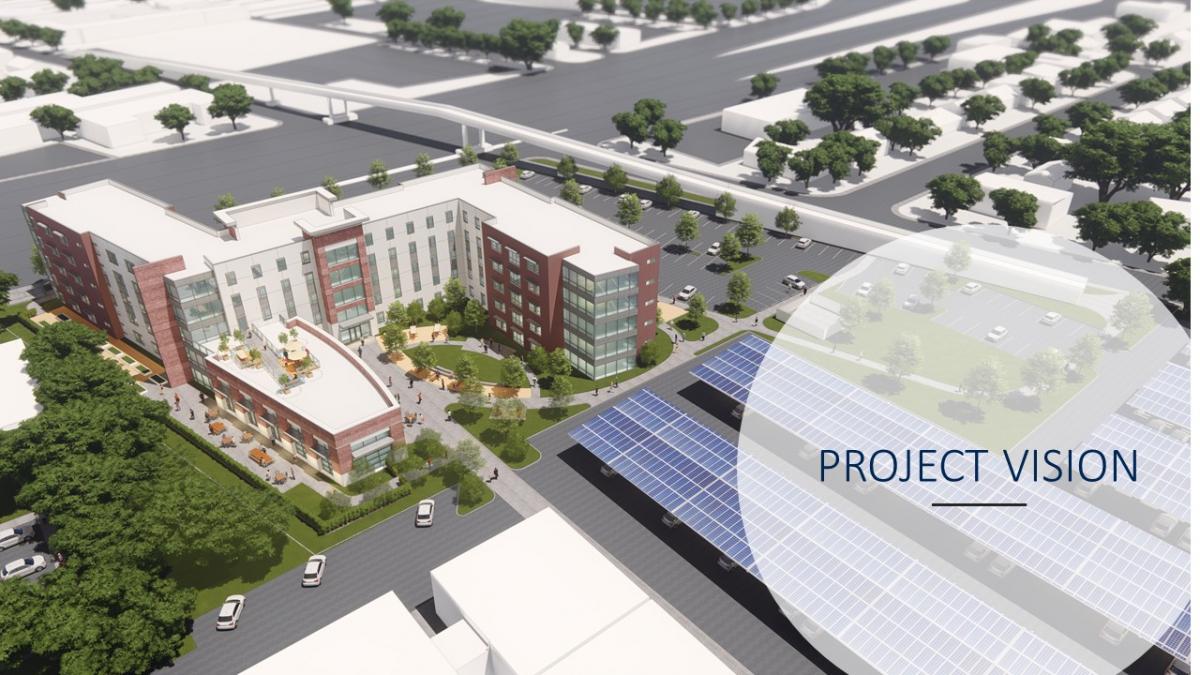 Background
In August 2017, SRJC established a housing workgroup, including students, faculty, staff and administrators, to manage a discussion on the potential of providing affordable housing options for students.
Many SRJC students and employees lost homes in the October 2017 Sonoma County fires, which only intensified the local housing shortage. As a result, the housing workgroup decided to expedite the project.
In Spring 2018, SRJC contracted Scion, a leading advisory expert in the area of campus housing, to perform a housing feasibility study, with the goal of assessing SRJC's need and availability to provide affordable, quality residential housing for students.
Scion's initial research showed that after the fires, 7% of students surveyed reported they planned to leave SRJC and an additional 30% were considering leaving due to the cost of housing or housing insecurity (source: Scion Student Housing Survey; +/- 2.29 margin of error). 
At the October 2018 special meeting of the Board of Trustees, Scion reported that there is sufficient demand from students to justify potentially providing housing with approximately 350 beds for students on the Santa Rosa campus.
In order to examine ways to provide such housing, without imposing the financial burden on the college or the community, Scion recommended the utilization of a Public-Private Partnership (P3) financing model, in which SRJC would collaborate with a development firm to build and manage the housing on district-owned land.