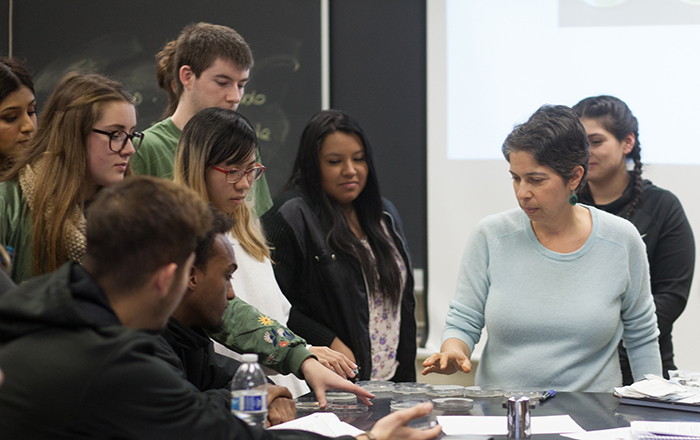 May 8, 2019, Santa Rosa, CA — Santa Rosa Junior College (SRJC) faculty members, Abigail Zoger and Ethan Wilde, will be featured in the 2019 "STEM for All"  video showcase funded by the National Science Foundation (NSF).  The event will be held online May 13-20 at https://stemforall2019.videohall.com.

The presentation, titled "Community Colleges and Research," examines the impact of course-based undergraduate research experiences at SRJC on student success. In particular, the presentation focuses on students' ability to use their experiences to obtain paid internships. The project was funded by NSF.

"The NSF funded grant allowed us to incorporate authentic research into the STEM (science, technology, engineering, and math) curriculum at SRJC," Zoger said. "It has been a great opportunity for our students. I hope this video inspires other colleges to do the same."

Now in its fifth year, the annual showcase will feature over 240 innovative projects aimed at improving STEM learning and teaching funded by NSF and other federal agencies. During the week-long event, researchers, practitioners, policymakers, and members of the public are invited to view the short videos, discuss them with the presenters online, and vote for their favorites.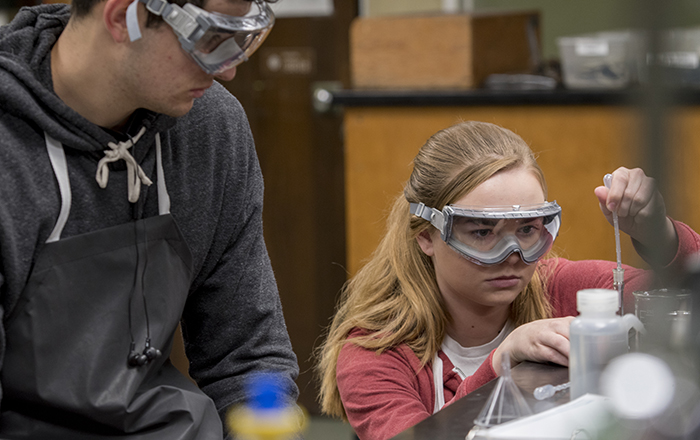 The theme for this year's event is "Innovations in STEM Education." Video presentations address improving K-12 STEM classroom experiences, informal environments, undergraduate and graduate education, teacher professional development, and community engagement. Collectively the presentations cover a broad range of topics including science, mathematics, computer science, engineering, cyberlearning, citizen science, maker spaces, broadening participation, research experiences, mentoring, professional development, Next Generations Science Standards (NGSS) and the Common Core.

Last year's "STEM for All" video showcase is still being accessed and to date has had over 81,000 unique visitors from 186 countries.

This showcase was created and is hosted by TERC a non-profit research and development organization, located in Cambridge, MA.  TERC partners with NSF-funded resource centers including MSPnet, CADRE, CAISE, CIRCL, STELAR, and CS for All Teachers. The showcase is funded by a grant from NSF (#1642187).