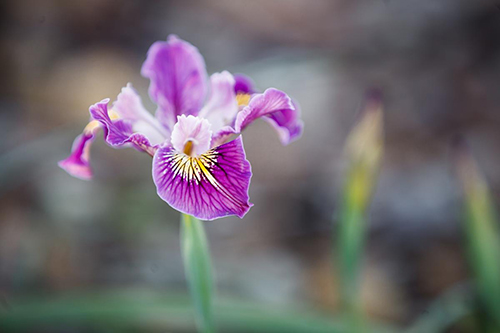 June 3, 2021 — The Santa Rosa Junior College is observing summer hours.
From May 31 - July 30, the College is open Monday through Thursday, 8:00 a.m.-5:00 p.m., and closed on Fridays.
Hours for different departments may vary. Department websites may include additional information and phone numbers. 
Summer classes begin Monday, June 14, 2021. More information is available on the academic calendar.