January 20, 2019, Santa Rosa, CA—The Santa Rosa Junior College (SRJC) Veteran Affairs office, on the Santa Rosa campus, has announced plans to partner with the San Francisco Veterans Affairs Health Care System (SFVAHCS) in order to expand services for SRJC's student veterans, beginning Feb. 26. Additional services will include assistance with obtaining VA and community resources, assistance with enrollment in VA health care, and referrals for eligible student veterans and others at the SRJC location.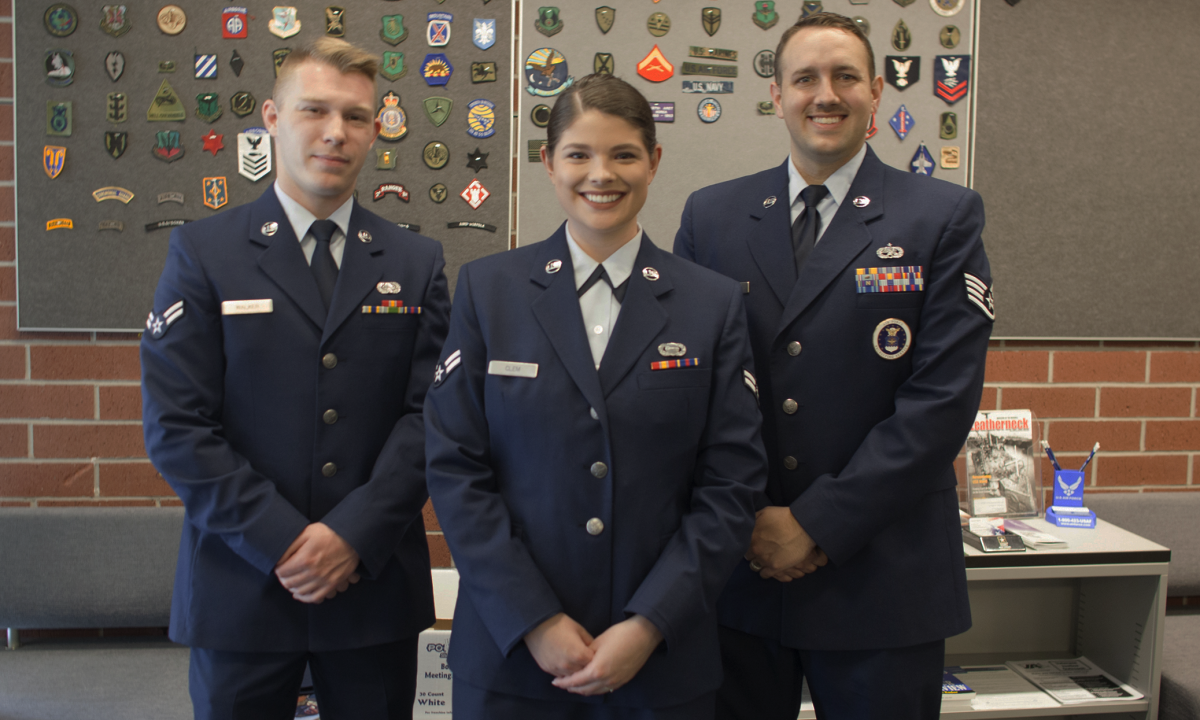 Clinical SFVAHCS mental health care services are designed to support current student veterans enrolled at SRJC. Services shall be made available to veterans enrolled in the VA healthcare system who are current students at the school, and who self-refer. Family members of 
eligible student veterans may also receive counseling in connection with the treatment of the veteran as appropriate. To receive SFVAHCS mental health and social work services, student veterans must be enrolled in the VA Health Care System and registered in the San Francisco VA health care system (for charting and coordination of care purposes).
VA educational benefits were first offered to students in 1966, and SRJC has been assisting student veterans ever since.  The Veteran Affairs office at SRJC is located in Plover Hall, room 513, and currently serves approximately 400 student veterans per year.
The San Francisco Veteran's Affairs Health Care System (SFVAHCS) is a network providing health services to veterans via the SFVAMC as well as six outpatient clinics in Santa Rosa, Eureka, Ukiah, Clearlake, San Bruno, and downtown SF.
Matthew Jensen, a USMC Veteran, said "Offering SFVAHC services at SRJC's VA office will create a one stop location for veteran services. As a veteran myself, I struggled to find the time to go to the Santa Rosa VA clinic or the VSO office to get my VA services started. This plan is ideal for student veterans to receive wrap around services between classes without having to stress out about making time to visit other locations. It will also help build the community base that SRJC values by helping veterans get the benefits they deserve."
# # #