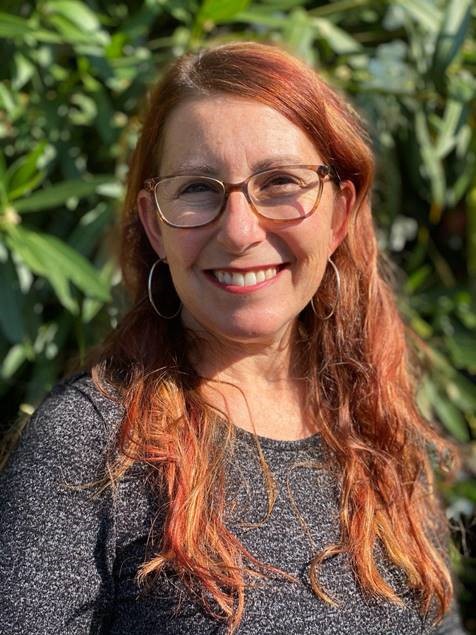 July 20, 2020, Santa Rosa, CA – California Community Colleges Chancellor's Office Board of Governors selected Amy Ethington, Santa Rosa Junior College (SRJC) CalWORKS Student Advisor, as Classified Employee of the Year for 2020. This award honors community college classified employees who demonstrate the highest level of commitment to student success, the California Community Colleges mission, professional ethics and standards, service to the institution through participation in professional and community activities, and leadership beyond their local institution.
 
Nominated for this award by her colleagues and endorsed by the Board of Trustees, Ethington exemplifies the best of what makes SRJC a great place to work and learn. She strives to help students from all backgrounds achieve their educational goals. Ethington volunteers her time to support a variety of programs and clubs at SRJC, including Second Chance, the Students for Recovery Club, and Theatre Arts. She has also participated in many committees, like the Equal Employment Opportunity Advisory Committee, Classified Senate, Embracing a Culture of Inclusion Program, fitSRJC, and others.
 
"More than anything, Amy is a person who demonstrates compassion, commitment, and joy in her work supporting students," said SRJC President Dr. Frank Chong.

The Classified Employee of the Year Awards are supported through a grant from the Foundation for California Community Colleges. Each recipient receives a $500 cash award and a commemorative plaque. Ethington will receive the award at the virtual meeting of the Board of Governors on Tuesday, July 21, 9:00 a.m.